Since its formation in 1990, ASKA's striking performances have set a new standard for Japanese drumming. From Cairo Opera House and the Russian Kremlin to their 5-star performance at the Edinburgh Fringe Festival, ASKA has amazed audiences around the world.

This year, they are celebrating their 25th anniversary with a concert tour in Japan and abroad.
The world tour of 21 countries.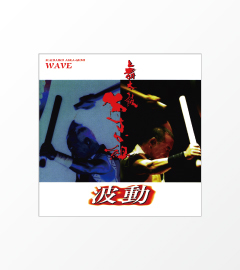 波 動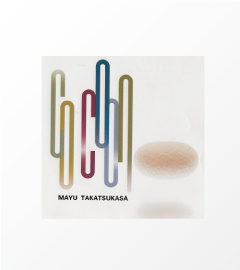 I

nformation
Contact us for any
and all request !
+81-745-55-8539
It is the document of the performance.
Business hours 9:00 〜 18:00